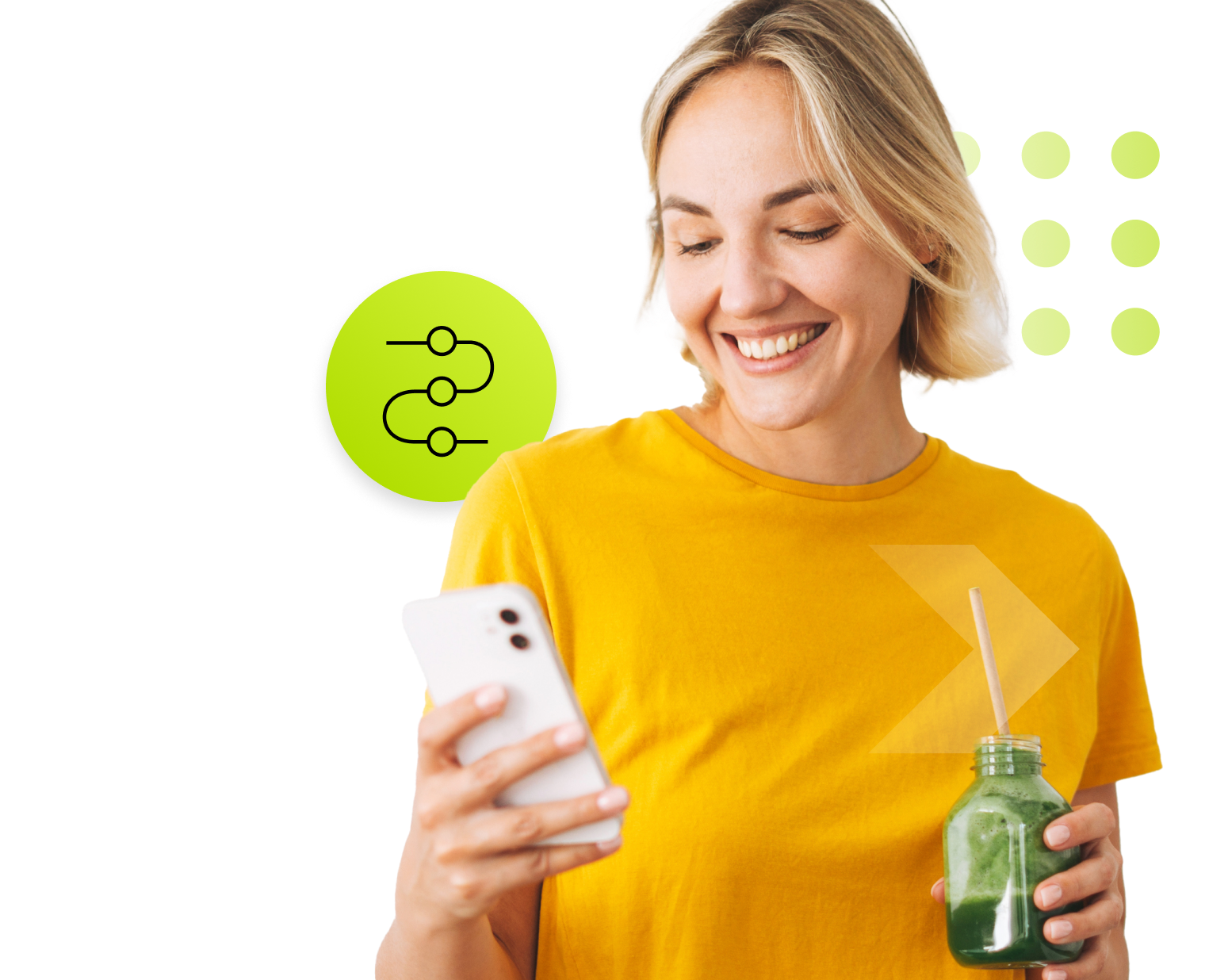 HOW IT WORKS
$500-$5000 in your account as soon as tomorrow*
Get started in three easy steps
Get started in three easy steps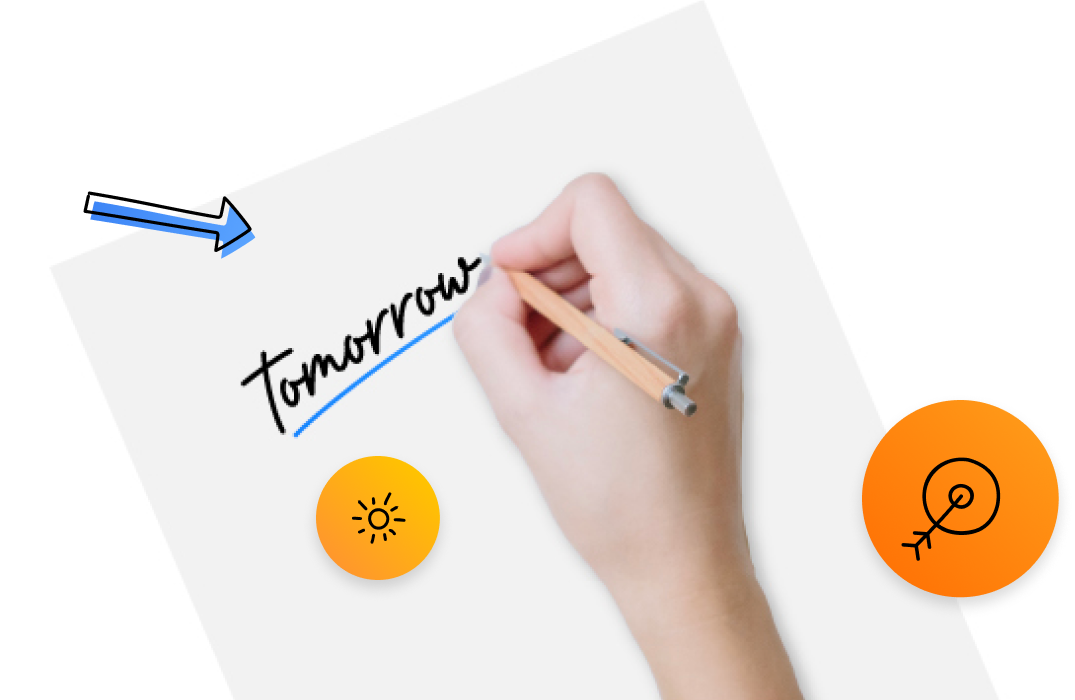 Apply in Minutes
It's easy. It's secure. It's all up to you. Apply now and you could be approved to receive cash as soon as tomorrow.*
Choose Your Own Terms
With flexible payment scheduling†, you can choose your own terms. And if that means paying off your loan early, feel free. Not only are there no additional fees if you do, but you could save on the cost of your loan.
†State restrictions apply to payment schedule options.
Cash in Your Account
Funds can show up in your checking account as soon as the next business day*.
What is required to apply
Customer Reviews
TrustScore 4.5 out of 5
Based on 4437 reviews on
TrustScore
4.5
|
4437
reviews
---
I have been dealing with Rise for…
I have been dealing with Rise for almost 2 years and have never had an issue getting some emergency funds when needed and I just paid them this month and had an emergency was approved no questions and trying to build my credit up.
Rise came through fo me just when I…
Rise came through for me just when I needed it the most
Great loan experience!
I had a great experience with Rise. I applied and was approved for the loan and got the funds placed in my bank account two days after I applied. Considering my credit history they offered me a great rate and a great way to pay them back on a schedule that is easy for me. I expect to have the loan paid off in 7 months which is great for me.
Very efficient and very fast thank you
Very efficient and very fast thank you
Easy to get loan
Was very fast & easy to get my money.
Showing our 4 & 5 star reviews. If you would like to see all RISE reviews click here.